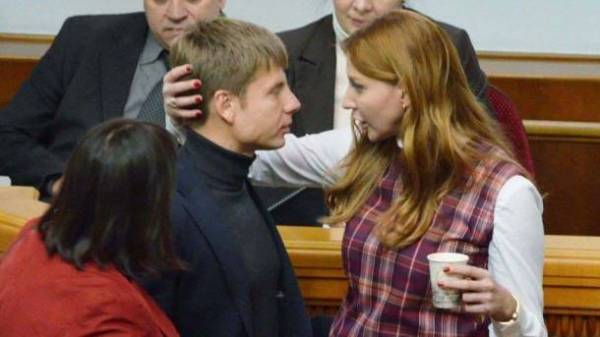 The Deputy head of the faction PPO Alexey Goncharenko could kidnap a group of separatists to implement the physical torture over him. The journalists in the Parliament said the MP from the PPO Olga Chervakova.
She noted that Prosecutor General Yury Lutsenko explained what was stolen by the MP.
"We asked Yuriy Lutsenko (the attorney General was today in the Verkhovna Rada – ed.). He said Goncharenko was kidnapped by the militant group for carrying out physical torture on him," said Cermakova.
As it became known today from the Prosecutor's office of Odessa region, Deputy head of the parliamentary faction "Block of Petro Poroshenko" Alexey Goncharenko , was abducted.
As reported by people's Deputy Alexander Briginets, last night, coach went to Odessa for an emergency appointment and since then did not contact.
"If someone says he has a business meeting, unless someone asks, what is this meeting? Such were his words that this is a very important meeting. I'm sure when the missing policy, main version, which can be, is political. I think that the Prosecutor's office to find out where he was going, what meeting, what it was. I think this will give a greater understanding of what is the cause of what has happened," – said Briginets.
Comments
comments