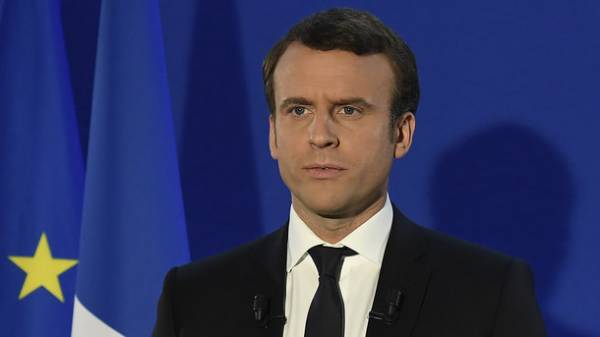 German Chancellor Angela Merkel in Berlin, will take the newly elected President of France Emmanuel Makron may 15, it will be the first foreign visit of Macron as head of state. On the meeting Angles Merkel and Emmanuel Macron during a briefing in Berlin, said the representative of the German Chancellor Stefan Seibert, reports the Frankfurter Allgemeine Zeitung, reports "Ukrainian truth".
The meeting will take place in the second half of the day on Monday, said Seibert. Clear program for the meeting yet, but previously Merkel has stated that she wants to discuss with Macron joint investment programme, measures to strengthen the Eurozone and the reform of the labour market.
Earlier it was reported that his first visit as President of France Emmanuel macron will take place in Germany.
Recall, the newly elected President of France Emmanuel Makron will take the oath and takes office Sunday, may 14.
The authority of Hollande, who was elected may 15, 2012 and ends may 14 at midnight.
Comments
comments