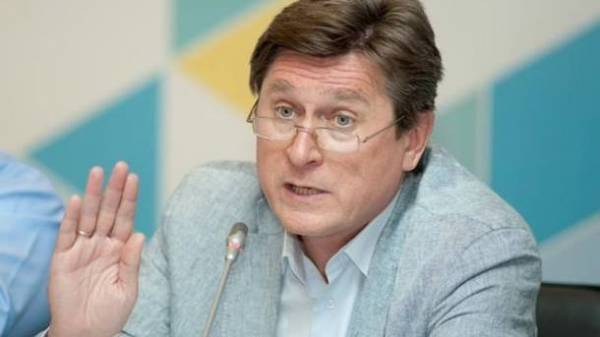 The US will not help Ukraine, joining the "channel format", because they are more priority issues – North Korea and Syria. This opinion was expressed by political analyst Volodymyr Fesenko, reports 112.ua.
In his opinion, the probable accession of States to the "channel format", what I say, nothing.
"As I understand it, the Americans do not really want. Do not really want European partners in the "channel format". In these negotiations plays a key role in Germany. We have, in this case among the world leaders the most, shall we say, immersed (Germany – ed.) in perspectives of these negotiations. Americans are far from that. By the way, the Americans involved in negotiations, but in parallel. The point is not in the format and content of the negotiation process," – said Fesenko.
He also stressed that the US and Minsk and Donbass is not a priority. The political scientist believes that they are more focused on North Korea and Syria.
Recently the Minister of foreign Affairs of Ukraine Pavlo Klimkin said that the United States of America can join in the "channel format". According to him, the Secretary of state can act as an advocate of Ukraine in negotiations with Russia.
Comments
comments