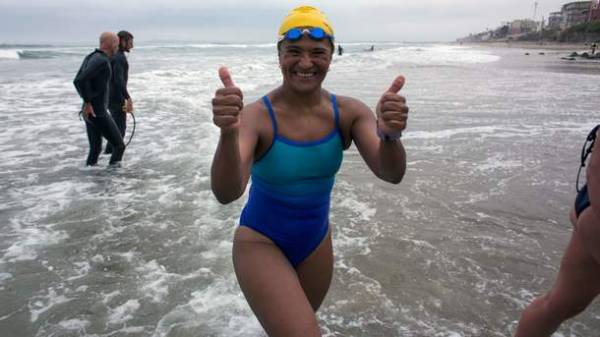 Beach season is around the corner, so for those who love to bask on the beautiful beach will be interesting that the Spanish beaches are the best in the world, reports The Local, citing the Association of environmental and consumer education.
It is noted that this year 579 Spain beaches received the "blue flag" – an international standard that is assigned to clean beaches, to ensure compliance with all safety standards and ensure high water quality.
It is noteworthy that Spain leads the ranking since 1987. However, compared to 2016, the number of Spanish beaches with blue flag was reduced to seven.
Second place in the ranking is Greece, followed by France, Turkey, Italy and Portugal.
Comments
comments