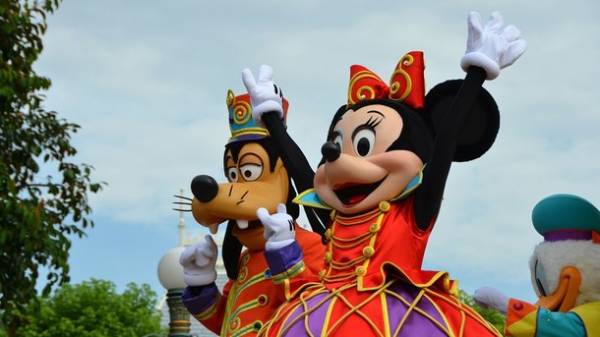 You will come out of comfort zone
A visit to a theme Park alone at first may seem like an impossible mission. But if you are an introvert, it will do you only good. Frequently ask strangers to take your photo and do not hesitate to communicate with fans of Disney, standing in line for rides. So you learn to interact with people and find new friends.
Nostalgia
If you were a fan of Disney cartoons, this is a great way to immerse yourself in pleasant memories.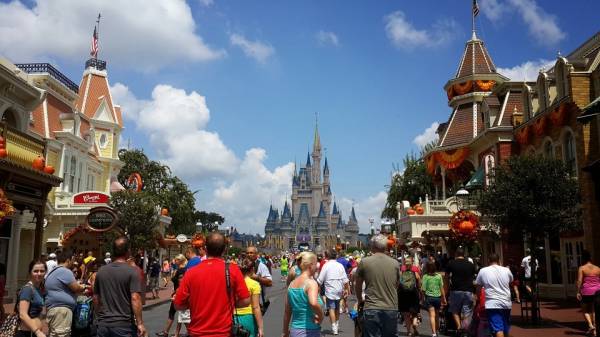 Photo: pixabay.com
At Disneyland to see happy singles
Disneyland offers three attractions for "single riders". They're called Indiana Jones, splash Mountain and the Matterhorn bobsled. At the entrance the tourists awarded a special blue ticket that gives the right to enjoy these rides without having to queue.
SEE ALSO
Hydropark in Kiev it will be like Disneyland
Food
At Disneyland you can buy truly unique sweets: cake-pop characters multfilmov, doughnuts with sequins, galactic burgers, fancy ice cream, rainbow churros in the shape of lightsabers from "Star wars" as well as a range of drinks including branded soft drinks, smoothies and coffee cocktails.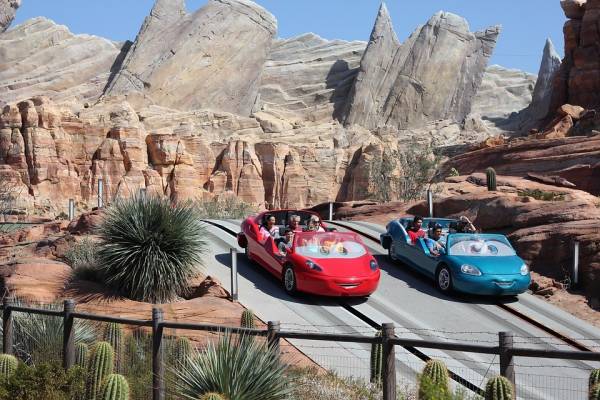 Photo: pixabay.com
You will Wake up your inner child
At first you will think: "Oh, no, I'm too old to be photographed with these animators in costumes", but later you will understand that it is never too late to enjoy what you truly love.
Your spirit will be renewed
In the Park you will meet people of all ages and nationalities who share a love of Disney cartoons. They, like you, for one day put aside all business and concerns, to take in the tale. And although at the end of the walk you are guaranteed to hurt your feet, it can not overshadow the feeling of overwhelming joy.
Comments
comments