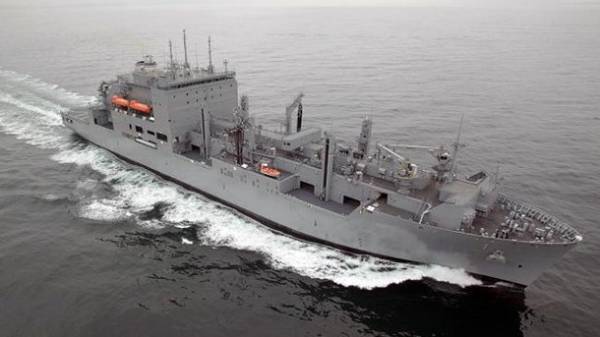 USA plans to strengthen the monitoring of the movement of Russian troops near the Baltic States, which will take place this summer as part of a major Russian military exercises "West-2017," reports The Washington Post, reports "RBC-Ukraine".
It is reported that the United States will send its ships into the Baltic sea, and in August and September will take over the control of airspace by NATO in the region.
It is known that the Russian military exercises "Zapad" held every four years. This year they will be held in the West of Russia with the participation of Belarus and Kaliningrad. Noted that the exercise will be attended by from 70 to 100 thousand Russian military, who can take the opportunity to upgrade certain equipment which is constantly located in the region. For example, Russia may equip air defenses in Kaliningrad rocket complexes "Iskander".
We will note, the Minister of defence of Estonia Margus Zahka suggests that Russia may use military exercises "West-2017" to place thousands of its soldiers in Belarus.
Comments
comments