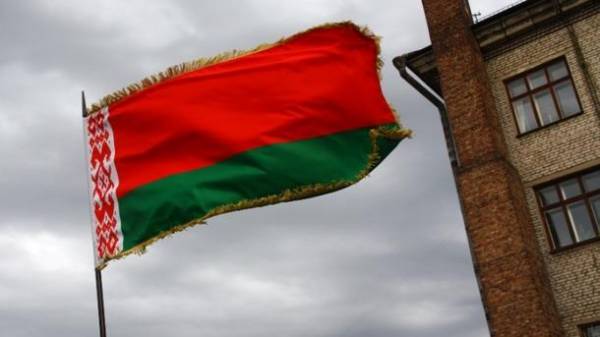 Despite the statements of Belarusian leader Alexander Lukashenko about the absence of threats to Ukraine from Belarus, Russia may violate any agreement and to carry out aggression from the territory. This was stated in an interview with Radio Liberty, the Ambassador of Ukraine to Belarus Igor Kizim.
According to him, Russia should not be trusted in military matters, even when she promises to withdraw troops from the territory of Belarus on the termination of joint exercises.
"As a specialist, which was related to the first events associated with the aggression of Russia against Ukraine, I am convinced that here the question is how Russia can stick to his words. If Russia now says she will bring here (in Belarus – ed.) their troops and move them here, and I'll say it in the words of Stanislavsky, that I may not believe in. It is rather a question addressed to Russia. But I do not trust the Russians. From the beginning of the aggression against Ukraine from their side was a pack of lies, misinformation, and what we have now is a situation created completely due to the fact that Russia was behaving incorrectly, improperly," said Kizim.
He noted that the grouping of Russian troops in Belarus command and Minsk and the Kremlin.
"There is a General grouping of Russia and Belarus, it works. Who runs it? Perhaps the two presidents. On the other hand, if viewed from a military point of view, I don't see the need for it. Why form a foothold in Belarus, where the borders of Ukraine there is a powerful Russian group (in Bryansk region, for example)? The deployment of troops is not a question of using the territory of Belarus, so to speak. Is any soldier will tell you. It is rather a question of security of Belarus," the Ambassador added.
Recall that recently Alexander Lukashenko promised the President of Ukraine Petro Poroshenko that his country will never go for aggression against friendly Ukraine.
Comments
comments