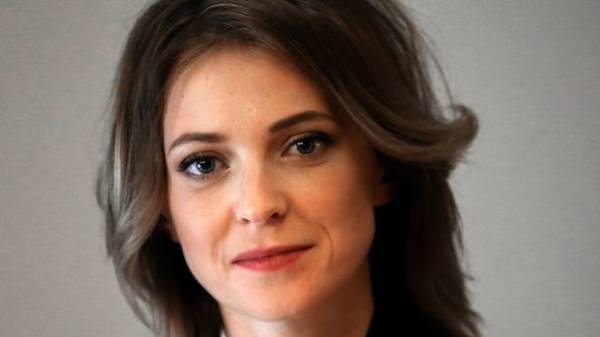 The Deputy of the state Duma Natalia Poklonskaya in several interviews said that she has a husband. His name, she did not call. "He is my former colleague. Can't say what works now," said Poklonski in December 2016. Perhaps her husband, the Deputy called the former Vice-Premier of the Crimea Nikolay Yanaki, – the "Medusa".
In the spring of 2017 it became clear that data about her husband Poklonskaya, who heads the Duma Commission on control over incomes of deputies, is not specified. This drew the attention of the party "Yabloko" and asked to check why Poklonskaya has not indicated her husband in the Declaration, although previously said that married. Yabloko also found out that Poklonsky to have a car as she assessed the transport tax, but the Declaration.
5 Jun Natalia Poklonskaya told what it is. "Indeed, I said earlier in the press that I have a wonderful family: a husband, a child… And when I said it, I had a relationship with a man with whom we had intended to draw. But, unfortunately, it just so happened that we broke up", — the Deputy told RIA Novosti. Machine, according to Poklonski, she hasn't — she gave her father.
Earlier media reported that Poklonski hides the car and the income of the spouse.
Comments
comments