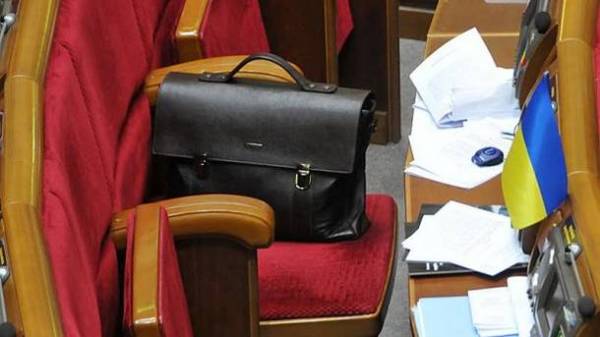 The revenues of the state budget of Ukraine in January-April 2017 amounted to 259,78 billion, which is 18.9% or by 41.21 billion, exceeds the performance of the interim plan.
According to the State Treasury service, in comparison with the same period in 2016, the revenue increased by 87,84 billion, or 51.1%, due to receipt April 28 30 billion (about $ 1.1 billion) into a special Fund from the special confiscation and the receipt in April to UAH 10 billion from the national Bank (which last year began to pay to the budget only in October).
The state Treasury said that last month the budget was 85,03 billion, which is 42.2 percent, or 25.24 billion UAH more than planned. Compared to April of last year, revenues increased almost twice – 98.7%, or 42,24 billion.
Tax revenues in January-April-2017 increased to Jan-APR-2016 24.8% – to UAH 109.5 billion, while customs – by 30.5%, to 91,07 billion.
A temporary plan for the next four months of this year were exceeded respectively by 3.7% and 13.6%.
The state Treasury also reported an increase in revenues of local budgets in the first four months of this year by 40.5% to the four months last year – up to 61,71 billion UAH, including in April they increased by 49.8% – to 18.08 billion.
Proceeds of the single social contribution (ERU) in April 2017 increased by April 2016 in 37.6% and made up 14.89 billion UAH, and in four months the increase in revenues of ERUs amounted to 31.6% to 53,73 billion.
Comments
comments