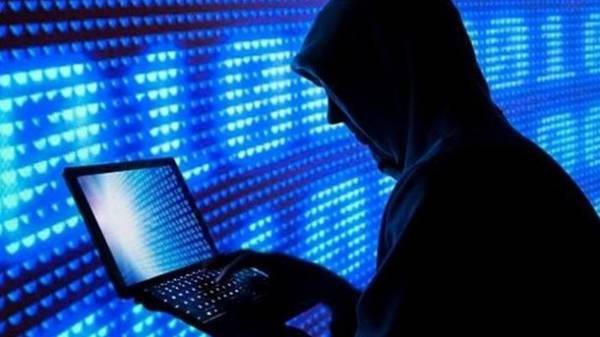 The hackers behind a "massive and coordinated" attack on the election campaign of French President Emmanuel Macron and the headquarters of the US Democratic party during the election campaign Hillary Clinton, are connected and are related to Russia. About it writes The Guardian, referring to the research of several companies working in the field of cybersecurity.
In the night of Friday before the election in France, the network was flushed tens of thousands of internal emails and other documents pre-election staff. According to the head of the IT Department of the headquarters of Macron Munira Majuba, all were "stolen" five full mailbox, as well as many personal email accounts on Gmail.
Two companies involved in cybersecurity – Flashpoint from new York, and Trend Micro of Tokyo – came to the conclusion that the hacking involved a group of hackers, known as Advanced Persistent Threat 28, Fancy Bear or Pawn Storm, and is associated with GRU.
In an interview on may 8 at radio France, Majuba sought to downplay the impact of the data breach, claiming that the letters "no secrets": "You'll find jokes, tens of thousands of invoices from suppliers … In fact, all of what you do during the campaign."
However, according to Majuba, some among the thousands of published documents were fake: "There are files that have been attached to these files … for Example, we added a fake e-mail messages".
We will remind, on may 6, the user under the name Emleaks posted on file sharing Pastebin about 9 gigabytes of stolen emails of staff at the time still presidential candidate of France Emmanuel Makron.
Comments
comments