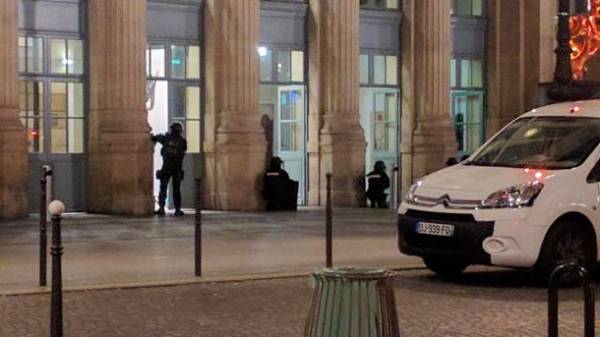 In the night of Tuesday, the police evacuated the North station of Paris after the police received a report "about the three dangerous men." It is reported by the newspaper Le Figaro, reports "Ukrainian truth".
Passengers and station staff were evacuated on Monday evening. Subway station nearby was closed. Trains passed the station without stopping.
According to sources close to law enforcement, the police were looking for three men reported by witnesses. It is reported that these men could be dangerous.
Paris – Évacuation de la Gare du Nord, gros dispositif sur Place et'arrivée à l'instant de la BRI. pic.twitter.com/TMceSIJwIn
— Remy Buisine (@RemyBuisine) may 8, 2017
"The police asked to search the train, EN route from Valencia, and to provide perimeter security on this issue", – said the source.
The special operation lasted for several hours, the completion of inspections announced about two o'clock local time. On the detention of suspects not reported.
Comments
comments