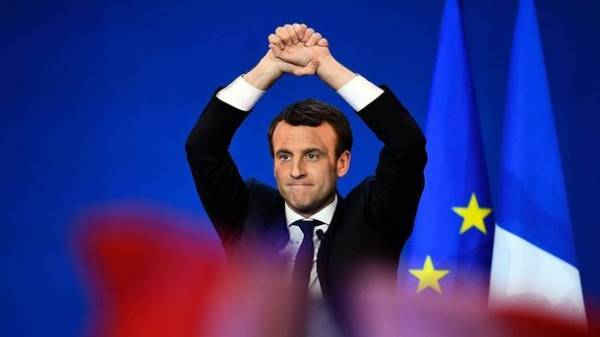 On the square in front of the Louvre, where the candidate for the French presidency Emmanuel macron was going to celebrate in case of victory, evacuated staff over security threats, reports UNN, citing the Associated Press.
According to the representative of the headquarters of Pauline Calmes, evacuation was required for safety. She did not specify what was the threat, but said that the evacuation order came from the police.
It is noted that at the Louvre earlier tightened security.
We will remind, on may 7, Francobritish in the second round of elections, the results of which will be elected the new head of state. The struggle for the presidency candidate from the party "national front" marine Le Pen and the leader of movement "Forward!" Emmanuel Macron.
Comments
comments