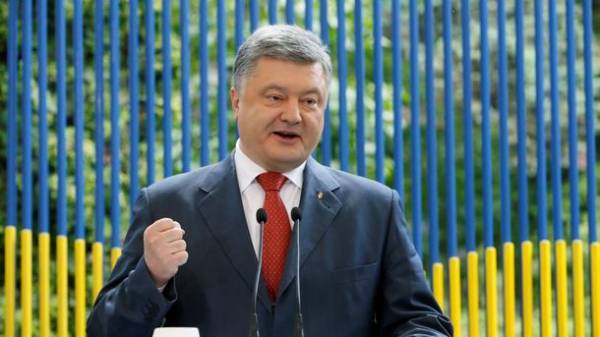 The President of Ukraine Petro Poroshenko congratulated Ukrainians and foreign guests with the opening of the Eurovision song contest.
"Congratulations to all of us that began in Kiev the Eurovision song contest," wrote the leader of Ukraine on his page in Facebook on Sunday evening.
However, he thanked the singer Jamal for the contest in Ukraine.
"Thank you to our Jamal because again we adopt European musical spring", wrote Poroshenko.
Recall that today, may 7, took place the official opening ceremony of Eurovision-2017. The event started with a red carpet, where walked the representatives of 42 member countries, accompanied by their delegations.
After the official part of the opening ceremony of the Eurovision song contest continued in Parkovy center. For guests accompanied by the National orchestra of folk instruments of Ukraine made – Jamal, Oleh Skrypka, "druga Rika" and Ruslan.
Comments
comments