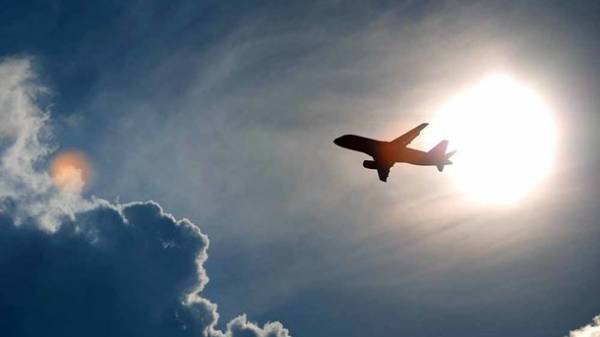 In the summer of 2017 map of flight routes from Lviv international airport needs to grow with 7 new destinations. Among them: Wroclaw, Kaunas, Pula, Tirana, Brescia, Batumi, Tbilisi.
Also this year from Lviv can be launched new scheduled transatlantic flight. This was stated by the General Director of the airport Tatiana Romanov at a press conference dedicated to the results of the first year of its work the head of the company, according to CTS.
Romanov has informed that since the Vilnius airport will be closed during the month, UIA will fly to Kaunas. This will give you the opportunity to reach another city on the map flight airport Lviv Danylo Halytsky. The Dniproavia airlines will carry out flights to Pula and Tirana. On the route Lviv-Brescia flights will be operated by the airline "wind rose". For flights to Batumi and Tbilisi, the airport is awaiting confirmation from the airline Yanair.
Recall that the low-cost carrier Ryanair may start working in Ukraine in March. Flight information Ryanair from the airports in Lviv and Kyiv ("Zhulyany") found one of the users, who in January reported on the appearance of flight Lviv-Wroclaw, two days before its announcement.
Comments
comments