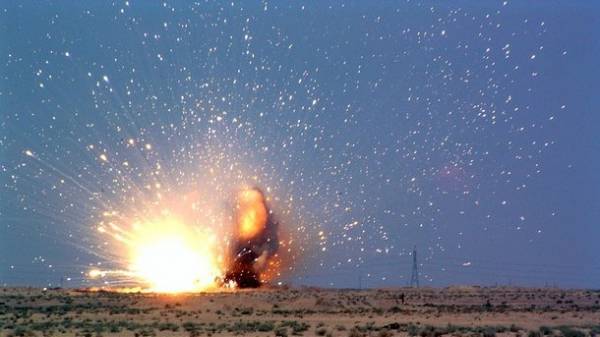 Advisor to the Minister of internal Affairs Zoryan Shkiryak saw a Russian trace in the explosions in the occupied Lugansk. He declared it on air of TV channel "112 Ukraine".
In his opinion, it could adjust the Russian side, to shift the blame to Ukraine.
"Remember, yesterday, two explosions occurred in Lugansk. I also don't think these things happen just like that. FSB – master to undermine not only their own people in their homes, but also to carry out such provocations in order to try in public view to shift responsibility for Ukraine", – said Shkiryak.
As reported, on July 7, around 16 and 17 hours, in the center of Lugansk was heard two explosions. In the first case, the explosive device was laid in the trash can, another explosive went off in the car. According to preliminary data, as a result of these attacks one person was killed and six wounded.
Comments
comments