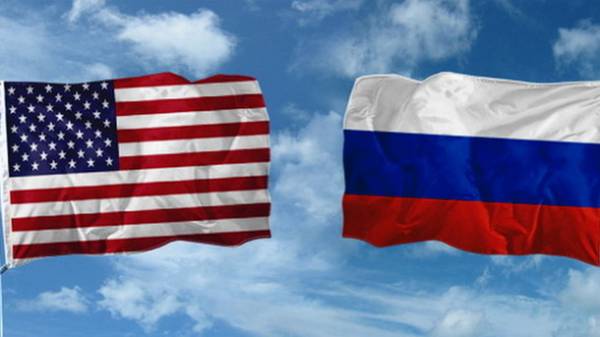 The ships of the Baltic fleet suddenly left St. Petersburg due to the close location of the American destroyers with cruise missiles Tomahawk, the Correspondent with reference to the Fontanka.
On the eve of the Russian defense Ministry announced that planned a naval parade in honor of may 9 will not happen, but the cause was not called.
He learned the local edition, the parade was canceled because the US destroyer USS Carney (DDG-64) came to the inland waters of Russia on far enough for the potential missile strike in the gdańsk Bay.
Yesterday at dawn in Kronstadt, where stationed in Leningrad naval base, was observed "atypical recovery". The publication said that three submarines and missile boat Morshansk loaded ammunition, and then retired into the Baltic sea, while the Corvette Persistent deployed air defense system.
Comments
comments