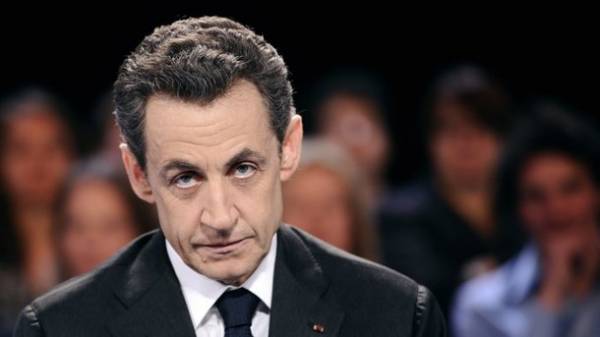 Former French President Nicolas Sarkozy voted in the elections, reports UNN with reference to BFM TV.
It is reported that he arrived at the polling station with his wife Carla Bruni-Sarkozy.
Earlier, Sarkozy said he will vote in the second round of the presidential elections for the candidate of Emmanuel Macron.
Recall that in the fight for the presidency of France involved the candidate from the party "national front" marine Le Pen and the leader of movement "Forward!" Emmanuel Macron.
Comments
comments