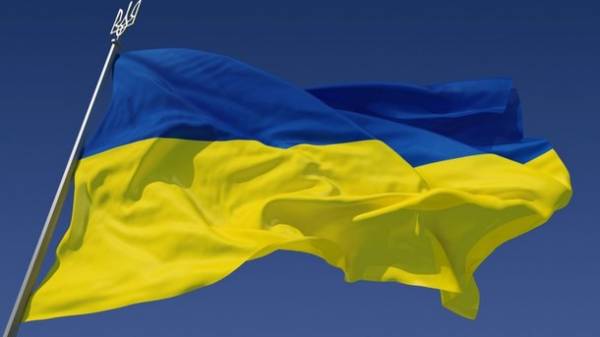 The Ukrainian side welcomes the appointment of Kurt Volker, the U.S. special representative to Ukraine.
"He knows the Ukraine, were brought to the Ukrainian question in the last six years. And he not the last person in the American establishment," – said on Friday a source in diplomatic circles.
According to him, Walker has already made contact with the Ukrainian side and, most likely, will arrive in Kyiv with U.S. Secretary of state Rex Tillerson, who July 9 will visit the capital of Ukraine.
Earlier Friday, 7 July, the representative of the U.S. Secretary of state Robert Hammond reported that Tillerson has appointed former U.S. permanent representative to NATO, Kurt Volker, special representative for Ukraine.
Walker will coordinate the efforts of the Department of State on conflict settlement on Donbass.
The position of special envoy for Ukraine, the U.S. state Department created for the first time. Earlier issues of Ukraine in the American foreign Ministry supervised by the assistant Secretary on Affairs of Europe and Eurasia Victoria Nuland.
Observers note that this appointment is announced on the background of weak progress in resolving the conflict in the East of Ukraine, as well as in the day must pass the first meeting of the presidents of the United States and Russia Donald trump and Vladimir Putin.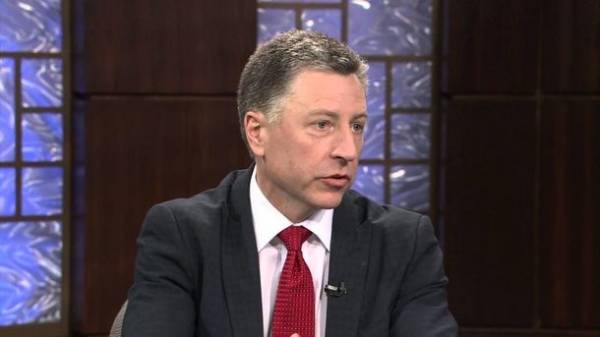 Kurt Volker. Photo: Twitter
Kurt Volker, 1962, a specialist in the field of international relations since 1986, he worked as an analyst in the CIA, since 1988, the U.S. state Department.
In 1998 became the first Secretary of the American mission to NATO, in 2005, the Deputy assistant Secretary for Europe and Eurasia; and in 2008-2009 was US Ambassador to NATO.
Last years worked at the International Republican Institute McCain.
Comments
comments