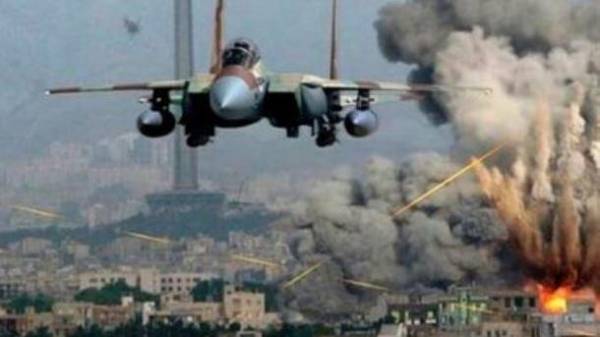 Security zone with checkpoints and a checkpoint is created along the boundaries of the zones of de-escalation in Syria, said head of the Main operations Directorate of the General staff of armed forces Colonel-General Sergey rudskoy at the briefing.
"To prevent incidents and clashes between the conflicting sides along the boundaries of the zones of de-escalation are created runway safety that include observation points for monitoring observance of the ceasefire and checkpoints to ensure the movement of civilians without weapons, the delivery of humanitarian assistance and promote economic activities", – said Armenian President on Friday.
He stressed that the boundaries of the zones de-escalation to stop all hostilities between government forces and the armed opposition, the formation of which have joined or will join the cessation of hostilities.
"It relates to the use of any weapons, including air strikes," said rudskoy.
New countries can take part in the establishment in Syria of areas of de-escalation, the Deputy Minister of defence of the Russian Federation Alexander Fomin.
"Yes, provided. At the moment we are working with Jordan and several other States",- Fomin told reporters on Friday, responding to a question about expanding the number of participants for the establishment of areas of de-escalation in Syria.
Earlier it was reported that in the United States doubt the Memorandum on the establishment of four security zones in Syria on the line of contact between government and opposition forces. In particular, the United States embarrassed by the fact that one of the guarantors of the Treaty is Iran.
Comments
comments