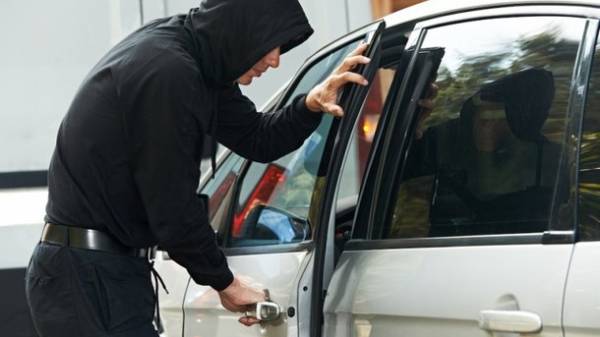 For the first quarter of 2017 in Ukraine 1771 a stolen vehicle. This was stated by the Minister of internal Affairs Arsen Avakov. This is less than in the same period last year (2578 auto), but that lighter drivers did not, reports AUTO-Consulting.
It is worth noting that the most popular cars among car thieves – Toyota (more specifically, the Toyota Land Cruiser – 20% of cases), Lexus (18%) and Mercedes-Benz (14%).
A little less "demand" for car thieves, BMW, Land Rover and Audi, and KIA, Renault, Volkswagen, Volvo. That is still the most stolen luxury cars.
Most cars stolen in night (0.00-3.00) and in the morning (6.00-12.00). Slightly fewer crimes recorded in the daytime from 12.00 to 15.00. Weekday car thefts happen more often than on weekends.
Comments
comments