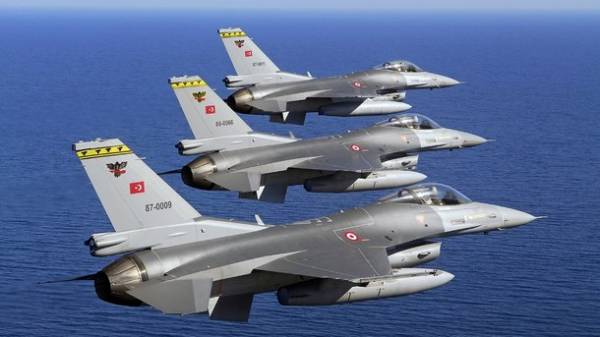 Advisor to the President of Turkey, Ilnur Cevik, said that the us military cooperation with the Kurds in the North of Syria could lead to "accidental" missile attack, reports "Корреспондент.net" with reference to the Politico.
He noted that the interaction of US troops with Kurdish defense units YPG on the Turkish-Syrian border could have extremely negative consequences.
"We don't pay attention to the fact that there are American military equipment. Suddenly, by pure chance, several of them can get to them," said Cevik in one radio interview.
Turkey launched strikes in Sinjar and Caracoche, as a result, claims to have killed 70 fighters of the Kurdistan workers party.
The United States criticized the attack on Turkey and noted that Turkey has struck the wrong blow at the allies on the Syrian-Iraqi border, which killed five fighters of the Peshmerga.
Comments
comments