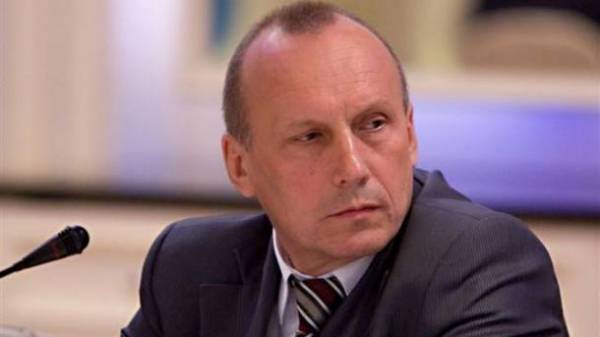 Prosecutor General Yury Lutsenko said that the Parliament can apply to the idea of removal of inviolability from the Deputy of "Opposition bloc" Bakulina Eugene. he said this after a meeting of the Regulatory Committee of Parliament, reports RIA Novosti Ukraine.
According to him, for bringing to criminal liability Bakulina, the GPU is suitable evidence.
"Testimony Katsuba (ex-Deputy head of Board of "Naftogaz" – ed.) give us a full opportunity to prepare for the criminal prosecution of people's Deputy Bakulina," – said Lutsenko.
Recall, June 21, Prosecutor General Yury Lutsenko has submitted for consideration Parliament's views about the prosecution of five people's deputies: Oles Dovgy ("will of the people"), Andrey Lozovoy (Radical party), Yevgeny Deydey and Maxim Polyakov (both "people's front"), Borislav Rosenblatt (PPB).
Note that the regulation Committee has reviewed the performance of the GPU for three deputies Dovgy, the Dade and Polyakov and refused on all three to make on the vote in Parliament.
Comments
comments