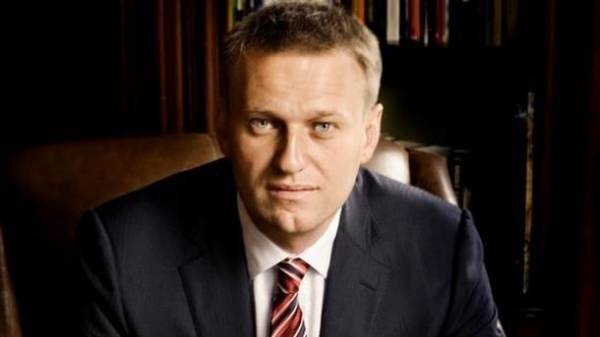 If Russian opposition leader Alexei Navalny will become President of Russia, he will be able to end the war in the Donbass, but Crimea is Ukraine will not give up. This opinion was expressed on air of TV channel NewsOne Russian politician Ilya Ponomarev.
Ponomarev believes that Navalny is an independent politician and does not depend on the Kremlin.
"The Kremlin believes the Bulk for himself quite a comfortable and controlled opposition, but I'm sure he does not run any commands and works exclusively on himself", – said Ponomarev.
In his opinion, when Navalny in power, Ukraine will not have to count on the return of the Crimea.
"Bulk is essentially Putin is no different. Dream Bulk – shift of Putin and take his place. In this sense, of course, the war in the Donbass it will stop. Crimea, I am sure, he is not going to give, he is an imperialist and never hid it," – said Russian politician.
Earlier Alexey Navalny said that to end the war in the Donbas is easy – it is enough to perform the Minsk agreement, but the Crimea to Ukraine will not return.
The opposition leader also said that to solve the problem of Crimea takes with a normal fair referendum, to understand what really want the residents of the occupied Peninsula.
Comments
comments