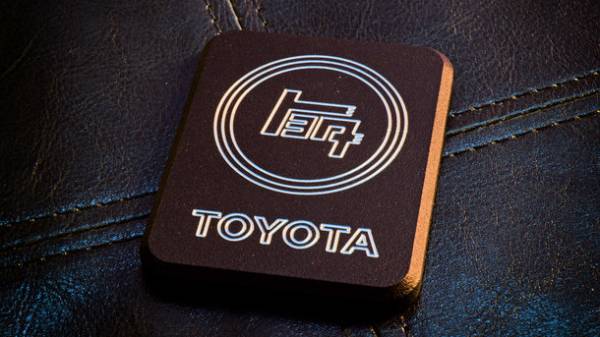 Compared to last year in April, consumer activity in the market for new cars grew by 11%, according to the Association "Ukrautoprom". In the past month its first numbers got 6 346 cars.
In the April sales statistics the best result was observed at Toyota. Cars of this Japanese brand chose 901 buyer. Compared to April last year, Toyota sales in Ukraine increased by 13 percent.
The second indicator Renault, whose dealers have implemented 768 cars, 44% more than in April 2016.
In third place is KIA – was 464 sales (+42%).
The fourth – Skoda, the demand for cars of this brand decreased by 10% to 360 units.
Closes the five of leaders Volkswagen – 359 cars sold (-43%).
Also in the TOP 10 of the April market were: Hyundai – 349 PCs (+54% from April 2016); BMW and Ford, sold for 286 machines each, took seventh place, while BMW recorded a sales decline of 16%, while Ford's growth of 13%; Nissan – 266 PCs (+14%); Mercedes-Benz – 253 PCs. (+2%); Audi – 246 PCs (+57%).
Best seller of the month was the KIA Sportage, on which his choice has stopped 337 of buyers.
We will remind that in March the leader of the market of Ukraine was a Renault.
Comments
comments