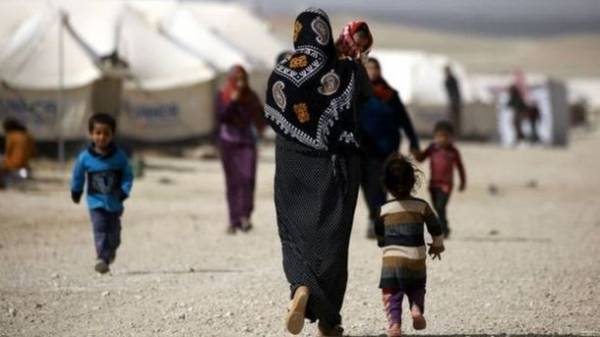 More than 30 civilians and opposition fighters died in the attack of the Islamists group "ID" in northeast Syria near the border with Iraq, reports the BBC.
It is reported that militants attacked a temporary camp of the Syrian and Iraqi refugees in the town of Rajma-es-Saliba, on the South-East of the city of Shadadi.
Syrian Observatory for human rights said: "at least five suicide bombers blew up near the camp and inside." According to him, at least 32 people were killed in bombings and shootings.
According to the report by the Syrian state news Agency SANA, more than 30 civilians were killed and 34 people were injured.
A source in the Iraqi army reported the BBC, the attackers stole dozens of people. Confirmation of this information yet.
As reported, the group "ID" has taken responsibility for the bombings in Baghdad.
Comments
comments