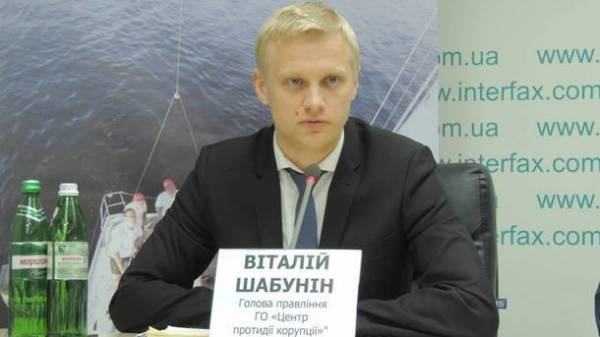 "Center of counteraction of corruption" fears of deprivation of its status of non-profit organizations and block work.
This is stated in the statement in response to the demonstration by the people's Deputy Pavel Pynzenyk of the film in Parliament about alleged violations of the Center rules of use of funds of international financial assistance.
"We anticipate the following scenario of blocking the work of the organization: start checks, which resulted in the organization will be deprived of non-profit status, and then arrests through the courts of accounts and seizure of documents required for operation ", – says Olena Scherban, head of the legal Department of the organization.
In turn, the head of the organization Vitaly Shabunin said: "the Data presented today in Parliament, are outright lies."
In the "Center of counteraction of corruption" I remind you that it is the annual financial audit. Among its main funders – the U.S. Embassy, the Netherlands, the Czech Republic, as well as international funds and organizations.
Comments
comments