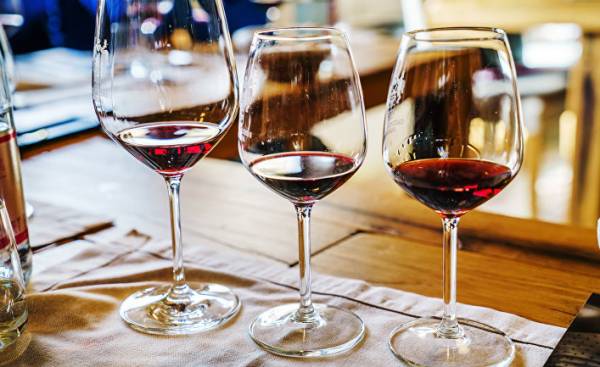 Anastasia Samotorova did not like that it made it impossible to enjoy cod in garlic sauce and a tasty steak on the ribs.
This Russian woman living in Madrid, filed a police report on the Basque restaurant "Sagardi" cancellation fees for 100 people belonging to the Russian-speaking community because, in her words, "Russian is not welcome" in this place.
The Complainant explained that after she booked, managing the Basque restaurant "Sagardi" in Madrid called her and said that will cancel your booking without explanation. On his personal page in Facebook Anastasia wrote that "felt black hero of the apartheid era".
"Never in my life have I felt so humiliated", she wrote in her account. Samotorova applied to the police for "violation of rights to equal treatment and non-discrimination".
Comments
comments