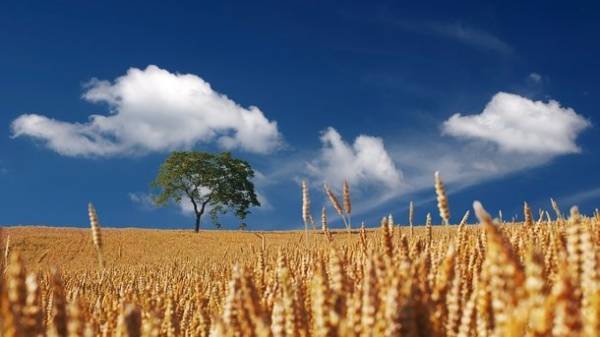 The next day, September 11, in Ukraine is expected dry, warm weather, reports Reuters on Sunday.
No precipitation. Wind mainly South of 5-10 m/s air Temperature at night 12-17°, in the extreme South of 18-20° in the Eastern and Sumy regions 7-12°; day 24-29°, in the southern areas, to 31°.
In Kiev on Monday will be no precipitations, air temperature at night 14-16°, daytime 26-28°.
According to the Central geophysical Observatory in Kiev on 11 September, the highest day temperature was 33,8 in 1898., low night 4.7 in 1935, 1968.
See Also
Forecasters said the weather forecast for the next few days
On September 12, forecasters predict in the Ukraine without any precipitations, only in the Western day and Vinnytsia regions intermittent rain, storms in places.
Wind South changing to North-West of 7-12 m, the afternoon in the Western regions of the places gusts of 15-20 m/s.
The night temperature 11-16°, on the coast of 17-21°; day of 25-30 °, in the southern and Central regions of the places of 31-33°, in the Western regions of 18-23°.
In Kiev – rain, night temperature 13-15°, day 27-29°.
September 10 at 9 o'clock the water temperature in the Black and Azov seas were 19-22°, in the Dnieper river and the Kiev area 17°.
Comments
comments