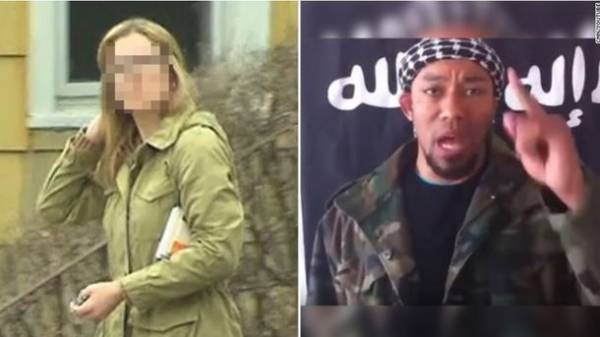 An employee of the Federal Bureau of investigation United States in 2014 went to Syria and married a militant terrorist group "Islamic state".
As reported by RT, citing CNN, translator Daniel green was fooled by the manual, which is going to go, and warned her new husband Dennis Caserta that it launched an investigation.
Few weeks green probably realized that he made a mistake and returned back to the United States, where he agreed to cooperate with the security services.
It is noted that the woman pleaded guilty to perjury and was sentenced to two years in prison and was released in the summer of 2016.
According to the channel, the husband of green Kaspert was a German rapper-Islamist, was listed as one of the most influential fighters and went on to star in propaganda videos of ISIS.
Comments
comments