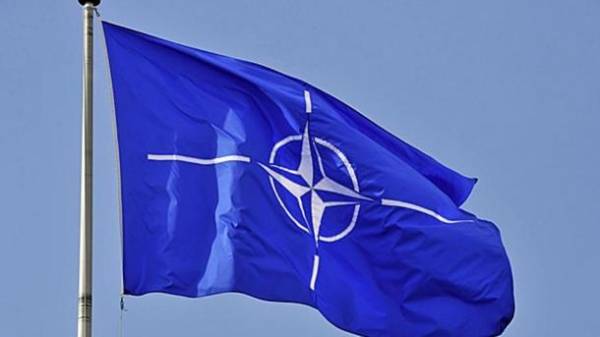 In Estonia on Monday, may 8, began the largest in the history of the country international exercise of the North Atlantic Alliance called "Kevadtorm-2017" ("Spring storm-2017"). About it reports a press-service Estonian the Ministry of defence.
The exercise involved about 9 thousand soldiers from Estonia, as well as member States and partners of NATO.
In the maneuvers, which take place mainly in the North and North-East of the country, near the border with Russia, involved soldiers from Ukraine, UK, France, Germany, the Netherlands, Poland, Baltic countries, Canada, USA and Georgia.
Among the techniques used American tanks M1A2 Abrams, British Challenger 2 and the French Leclerc. In addition, involved infantry fighting vehicles to Estonia, UK, USA and France: CV9035, Warrior, Bradley, VBCI".
The training will last three weeks and will end on may 25.
Comments
comments