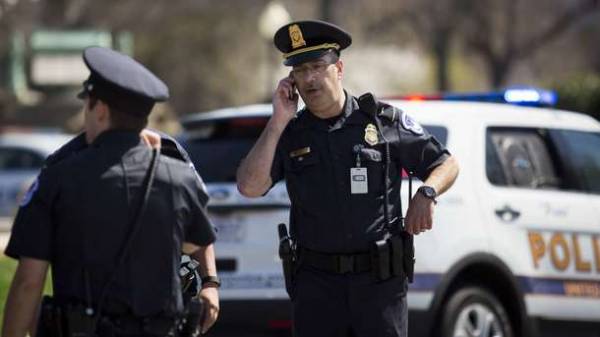 One person was killed and seven were seriously injured in a shooting in a residential complex in San Diego in the South-West of the USA.
As informs Agency Associated Press, during a crowded holiday pool parties unknown opened fire from a pistol at the hotel. As a result of wounds received, seven people, and one woman died in the ambulance. The condition of victims is estimated as critical.
Arrived at the scene, police shot and killed the attacker. They turned out to be a Peter Celis, 49-year-old resident of the complex. Investigators establish a motive for the crime.
A similar case occurred on the eve of the U.S. state of new York. There is unknown during themed parties opened fire. As a result, two people were killed and five injured.
Comments
comments