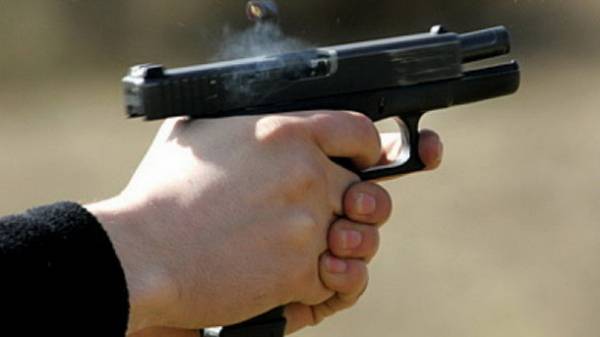 In Svitlovodsk (Kirovohrad region), unidentified persons fired at the newspaper "evening city", located in the building of city hall. This was reported by UNIAN chief editor Tatyana Drozdova. According to her, today, reporters came to work and saw four bullet holes in one of the three Windows version.
"Called the cops, reported to the security service and the first Deputy of the mayor Elena Baluk. Someone really wants to intimidate journalists to behave polite and knew their place," – said Drozdov.
Police in the City, the newspaper reported that the scene works investigative team and later will be given the qualification of this incident.
The newspaper "evening city" is the most popular and circulation information publishing city. It was formerly a city Council newspaper, which later underwent a process of privatization. The newspaper has been published since 1991.
Comments
comments