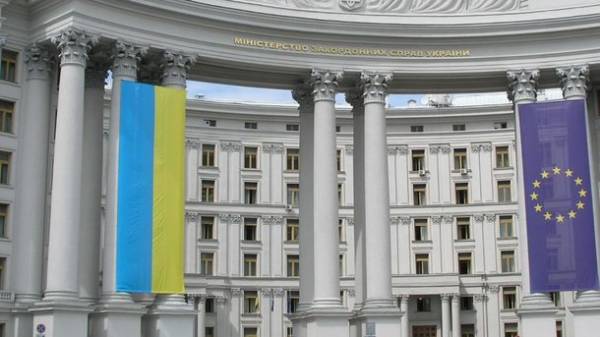 The foreign Ministry confirmed the detention of seven Ukrainians who were trying to illegally move to Britain. It is reported by the Ukrainian Embassy in the UK.
"UK border service has confirmed the detention of 30.04 g. Orford seven Ukrainian citizens during illegal border crossing WB", – stated in the message.
Diplomats also noted that the Embassy takes measures for the appropriate consular support this incident with the aim of protecting the rights of citizens of Ukraine.
1/2 Britanska prykordonna SLUZHBA Patterdale settimana 30.04 bilya M. Orford 7 gromadyan Ukrainy pid hour illegal peretino cordon WB
— Ukraine's Emb. to UK (@UkrEmbLondon) may 1, 2017
Earlier in mass media there appeared the information that seven citizens of Ukraine detained on suspicion in illegal crossing the border in the town of Orford in Suffolk in the East of England, where shortly before it's gone aground boat.
Comments
comments