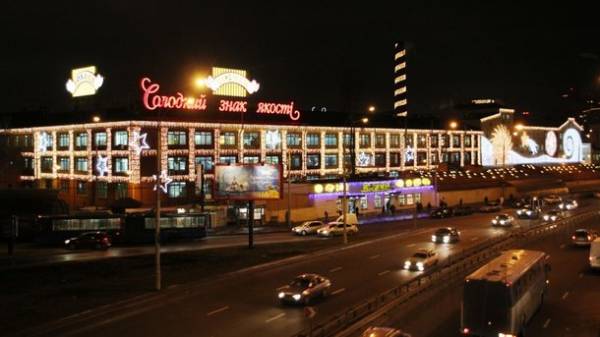 Roshen Corporation presented a report on the implementation of charitable and cultural and social projects in the period 2014-2016. Indicates that during this time for these projects has been allocated 243 million 333 646 thousand UAH.
"Almost a quarter of a billion to charity – it is an exemplary example of the social responsibility of business. For a country that is at war, such assistance is very important. Such activity is the norm throughout the civilized world. I hope that in Ukraine it will become a tradition", – commented on his page in Facebook the President of Ukraine Petro Poroshenko.
For example, two projects implemented for children's specialized hospital "OKHMATDYT". In one of them was sent to 27,5 million UAH for installation of two elevators in the surgical case, the new cryogenic system, the centralized system of supply of compressed air, as well as the purchase of necessary equipment.
The Corporation also listed 788 507 UAH to help the families of the victims on the Maidan and in the area of military operations in the Donbas region through the volunteer project "people helping People".
More than 10 million UAH was directed through the charity Fund "international Association for support of Ukraine" on assistance to victims in the combat zone in the Donbass, in particular, for the treatment and rehabilitation of servicemen, purchase of medicines, psychological support and trainings.
In the framework of cultural and social projects, funds were allocated for the modernization of the State Cherkasy zoo, creating an ice rink Roshen in Kharkov, construction and maintenance of a fountain in Kharkiv and Vinnitsa, repair playgrounds throughout Ukraine and other areas.
Comments
comments