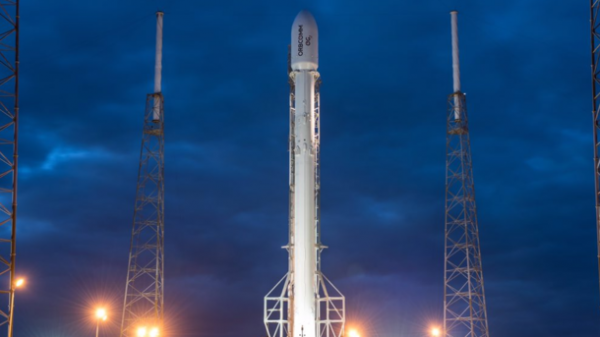 Company SpaceX may 1, 2017 launched a Falcon 9 rocket with U.S. satellite on Board. SpaceX was broadcast the launch on his page in Facebook.
The mission is codenamed NROL-76, where L is the mean 76 76th start in the framework of the American space program NRO.
Note that, according to open sources, the purpose and specification of objects in orbit of the Earth in the framework of this program, is not published for reasons of secrecy as well as its future trajectory or life.
In the open sources it has been suggested that the orbit was launched the satellite, designed for military and space exploration.
Recall that recently the company SpaceX, whose founder is a well-known engineer and entrepreneur Elon Musk, has made a revolutionary breakthrough – launched a rocket into space, the Falcon 9 first stage which has already been sent into orbit.
Comments
comments