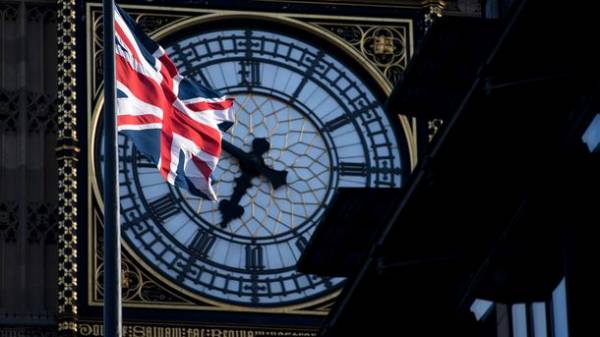 The EU strategy regarding negotiations on Brexit with London allows for the scenario where they fail, according to the text of the strategy adopted at an emergency summit of leaders of 27 EU member States.
"The Union will be prepared to handle the situation, if the negotiations fail," reads the document.
The strategy also States that Britain after leaving the EU will be able to remain part of the European single market only under condition of fulfillment of all without exception of existing norms.
The possibility of any otdelnyh negotiations of the European countries with London about the relationship after a British exit from the EU is prohibited.
Earlier it became known that the summit was unanimously approved recommendations for negotiations with London on Brexit.
Negotiations on the Brexit EU and London will begin after the 8 June in Britain will be held early parliamentary elections, following which the new government is formed.
Comments
comments