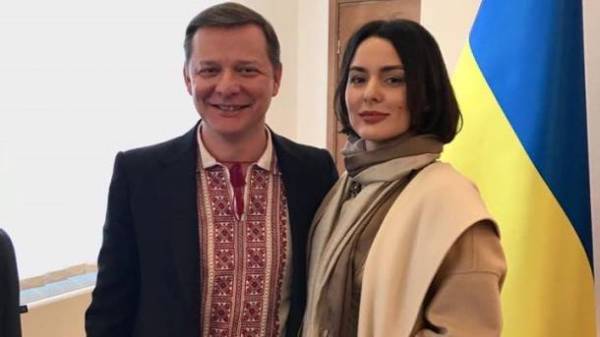 The leader of Radical party Oleg Lyashko presented the new MP, a future member of the political forces Valery Sarajko, which will replace his team deprived of citizenship Andrey Artemenko.
He noted that Sarajko a native of Donetsk and is in the forced status of IDP.
"Meet our new people's Deputy of Ukraine Valeriy Sarajko. A resident of our Donetsk now, unfortunately, forced to be a refugee because of the Russian aggression, a volunteer, a philanthropist and just a wonderful woman and mother to 3 children. In my team Valeria, as a member of Parliament, will do what, and before becoming an MP – the help to refugees and displaced persons, support for children and families with many children," wrote Lyashko in Facebook.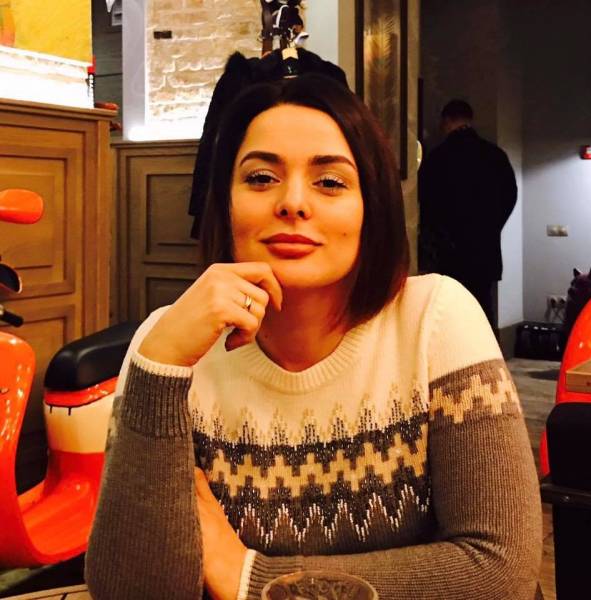 Photo: facebook.com/valeria.aksenova
Yesterday Oleg Lyashko said that the Ukrainian President Petro Poroshenko signed a decree on the termination of citizenship of Ukraine Andrey Artemenko because of the latter's canadian citizenship.
Thus, once officially the people's Deputy to lose his citizenship, automatically will be excluded from the Radical party, and his place will be taken by Valeria Sarajko.
Comments
comments