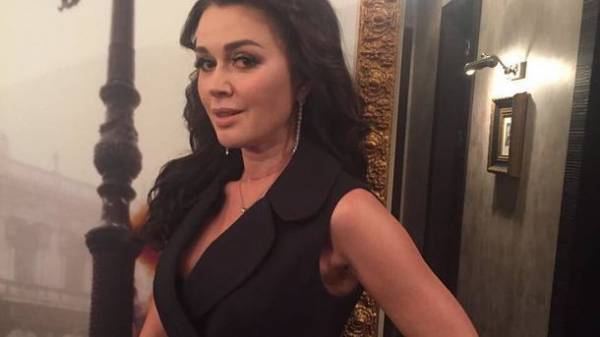 Famous Russian actress Anastasia Zavorotnyuk was in "purgatory," "the Peacemaker" for illegal tour operations in the Crimea.
So, the actress is charged with deliberate violation of the state border of Ukraine and illegal tour activity on the territory of Russia-occupied Crimea.
It is reported that she is February 6, 2017 I was in Sevastopol, and the next day in Simferopol, without coordinating his visit with the Ukrainian authorities.
Anastasia Zavorotnyuk is primarily known for featuring in the television series "My fair nanny".
As recently became known, the Russian singer is Marina Abrosimova, known by his stage name Maksim, added to a database of criminals of the Ukrainian research Center for crimes against fundamentals of national security of Ukraine "Peacemaker".
Comments
comments