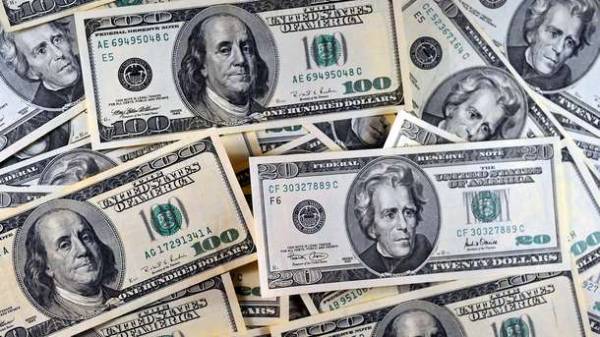 A former employee of the Commission on regulation of securities market of China (China Securities Regulatory Commission, CSRC) Feng saasu fined 251 million yuan (36,47 million dollars) for illegal actions with the shares, reports the Xinhua news Agency, citing the regulator.
See also: Chinese ex-Minister sentenced to death for taking bribes
According to the official representative of the CSRC Zhang Seizure in respect of Feng saasu also imposed a lifetime ban on participation in operations on the securities market. Was confiscated of its illegally obtained income 248 million yuan (of 36.03 million).
Feng saasu also was a member of the stock exchange of Shenzhen, on behalf of mother in law and her sister were in a Pai of those companies that had planned to make the IPO process. After the IPO, Feng saasu sold their shares and made a profit.
Earlier it was reported that in China, former Vice mayor of a large city of Guangzhou, accused of taking bribes totaling about $ 12 million.
Comments
comments