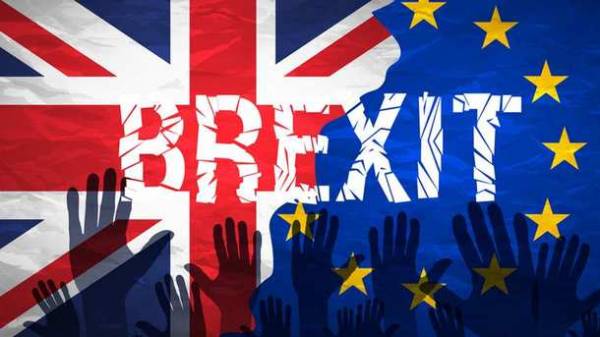 In Brussels today held a special summit of the European Union 27 without UK, which will consider only one question – Brexit.
At the summit, EU leaders must take the General line for negotiations with London, defining the operating framework and the General position and principles under which the EU will conduct these negotiations.
Earlier it was reported that the President of the European Council Donald Tusk has written to heads of state and government of the countries members of the EU letter, which noted the need for a phased approach to negotiations with London. "I'm talking about a phased approach, which means that we will not discuss our future relations with great Britain until, until we achieve significant progress on the main issues that are associated with the release. It is not only a question of tactics, but given the limited time for negotiations, it is the only possible approach."
Tusk explained that before discussing the future, you need to "deal with the past".
"We need to provide better safeguards for our citizens and their families. Guarantee effective, reinforced, non-discriminatory and comprehensive, which should be accompanied by simple and quick administrative procedures. We also need to negotiate with the United Kingdom that all financial obligations that were adopted by the European Union of 28, it will be respected," – said the President of the EU.
He also carried on important issues the need to prevent the border between the Irish Republic and Northern Ireland.
The conviction Tusk, only after the European Council decides that all issues significant progress has been made, "we will be able to hold preparatory talks on future relations with Britain".
"I wanted us to unite around these core principles during the summit, so it is clear that progress towards people, Finance and Ireland should be the first. And we need to protect this logic during the future negotiations", – said the President of the EU.
We will remind, earlier the German Chancellor Angela Merkel has warned British people from their illusions about the outcome of the withdrawal of Britain from the European Union. The Chancellor stressed that third countries, which will be Britain, may not have the same preferences and rights as the EU countries.
Comments
comments