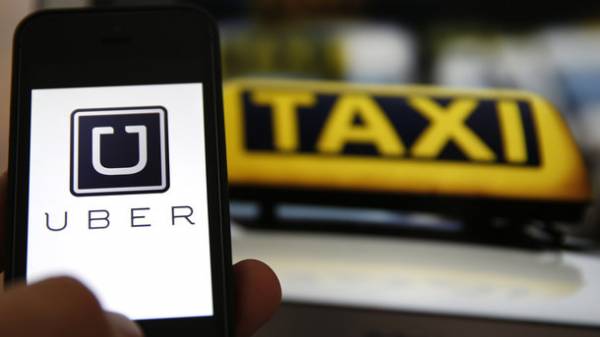 An Italian court on Friday banned the use of Uber, saying that legal taxi service faced with the problem of unfair competition, the Correspondent with reference to The Local.
In a decision which is the subject of the appeal, the court in Rome upheld the complaint of the trade unions of taxi and gave Uber ten days to stop using the calling application on the Italian territory.
If Uber does not comply with the decision of the court, the company could face a fine of 10 thousand euros for each extra day. The company said that he was shocked by this decision and intend to appeal immediately.
The decision of the court of appeal confirmed the decision of the court in Milan, adopted two years ago, banning UberPop operation, which was found to encourage the provision of taxi services for drivers without a license.
Earlier, Uber has made a decision on the termination of activity in Denmark.
Comments
comments