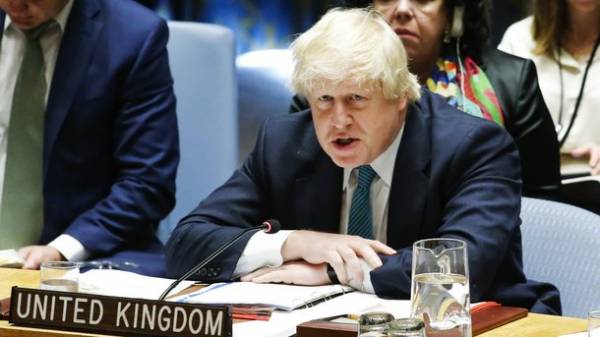 The Minister of foreign Affairs of great Britain, Boris Johnson appealed to the representatives of Russia and China, urging them to exert influence on the leadership of North Korea.
"The United Kingdom urges Russia and China and other member States to use whatever influence at their disposal to deter North Korea and to send the leaders of this state to the path of peaceful settlement," he said.
This statement Johnson made in the meeting of the UN Security Council.
As reported, U.S. Secretary of state Sextillion called a matter of time before the possible strike of the DPRK on the United States.
Comments
comments