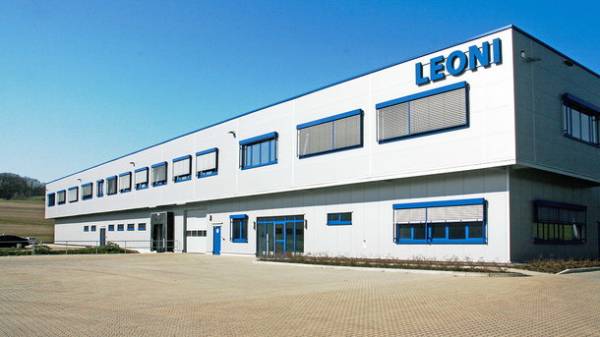 In Ukraine will soon be a new plant for the production of automotive components. The construction project will Finance the German company "LEONI". This is one of the largest German cable manufacturers, reports AUTO-Consulting.
The enterprise will place in Ivano-Frankivsk region in the vicinity of Coloma. Only in the first phase of construction, which will be completed this year, has invested 15 million euros. The project "turn-key" will be ready in 2021. At that time, the plant will employ more than 8 thousand people.
It will be the 5th manufacturing plant of automotive components in the Western region. Thus, Ukraine is becoming a cluster for the production of automotive components to the European car Assembly plants.
Comments
comments