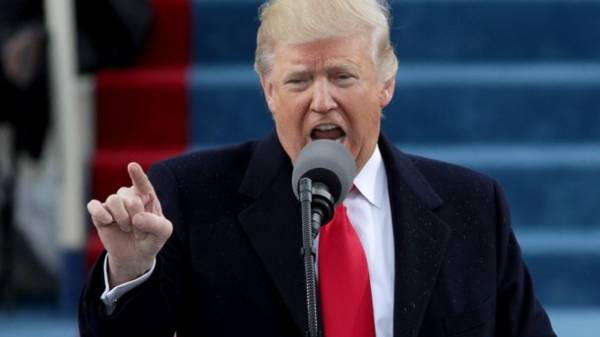 The US President Donald trump said that a possible serious conflict with North Korea over its nuclear programs, but he prefers a diplomatic solution to the situation. He stated this in an interview with Reuters, reports "112 Ukraine".
"There is a possibility that we can have a serious, serious conflict with North Korea. Of course," said trump.
However, according to the President of the United States, he wants a peaceful solution to the crisis, and his administration is focusing on the preparation of a series of economic sanctions against the DPRK, not considering a military solution of the conflict.
"We would like to solve issues diplomatically, but it is very difficult," said trump.
The head of the United States of America said that the Chinese leader XI Jinping did a lot to help resolve the conflict with North Korea.
However, as reported, the DPRK stated that it will never stop nuclear testing.
Comments
comments