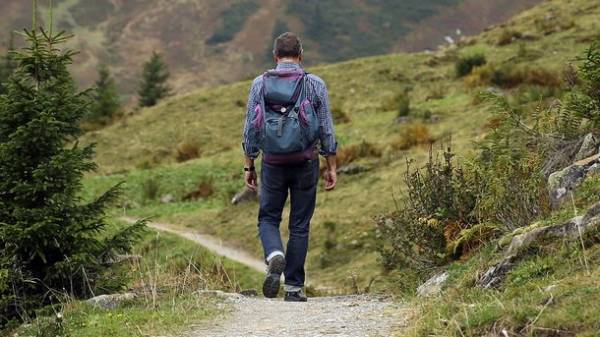 Austrian tourist, which made Hiking in the Sierra Nevada mountains, photographed hit him with the lightning, reports The Daily Mail.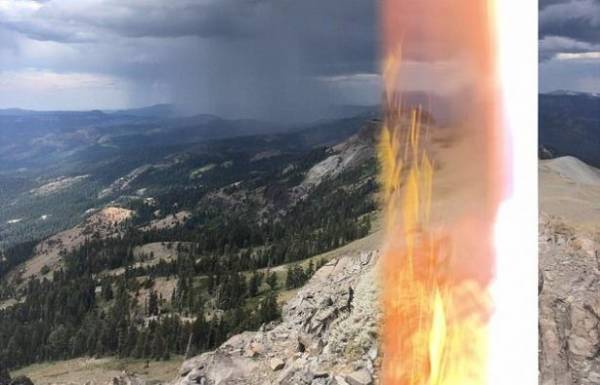 Photo: Facebook Dave Moylan
An Austrian named Mathias climbed with friends to the pass Donner Pass in Northern California (USA). Witnesses saw a flash and called rescuers who recorded the victim has burns of the entire body. The man was taken by helicopter to a hospital Tahoe. His condition is estimated as stable.
SEE ALSO
Mystic thunderstorm in Kiev: vivid photography and folk superstitions
At the time of the lightning strike Matias did a photo on a phone that survived. The camera recorded the flash.
Comments
comments