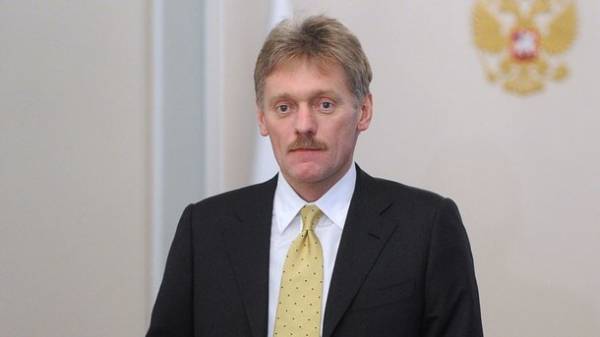 You need to respect the sovereignty of Syria and to refrain from actions that raise tensions in the region, said the press-Secretary of Russian President Dmitry Peskov, commenting on the information about the Israeli strike near Damascus airport, reports "RIA Novosti".
"We continue to believe that all countries should refrain from any actions that lead to increased tensions in an already volatile region, advocate respect for the sovereignty of the Syrian Arab Republic and to the Syrian Arab Republic was politically coherent, unified and sovereign state", – said Peskov.
On the question, warning tel Aviv of the Russian leadership in advance of those attacks, a Kremlin spokesman said that "between Moscow and Israel really is the exchange of information through various channels".
"Our staff are in the process of continuous dialogue", – said Peskov.
Previously, the Agency SANA, citing a military source reported that Israel launched multiple missile strikes on one of military facilities to the South-West of the airport. According to Reuters, the target of the attack was the warehouse, the Lebanese organization "Hezbollah".
Comments
comments