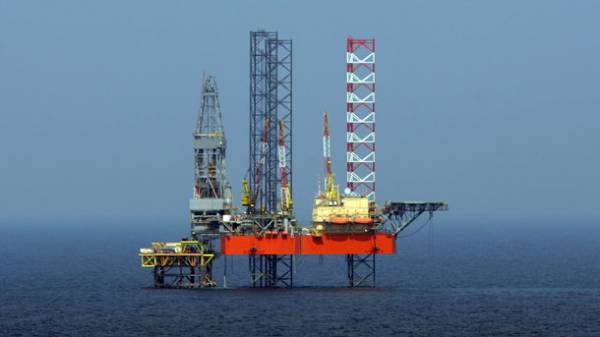 World oil prices fall, as investors eyed meetings of the Committee for monitoring the implementation of the agreement of OPEC countries and some non-organization of States.
As of 10:21 the cost of October futures for North sea petroleum mix of mark Brent dropped to 52,23 per barrel. Price of the September futures for WTI decreased on 0,34% – to 49.41 per barrel.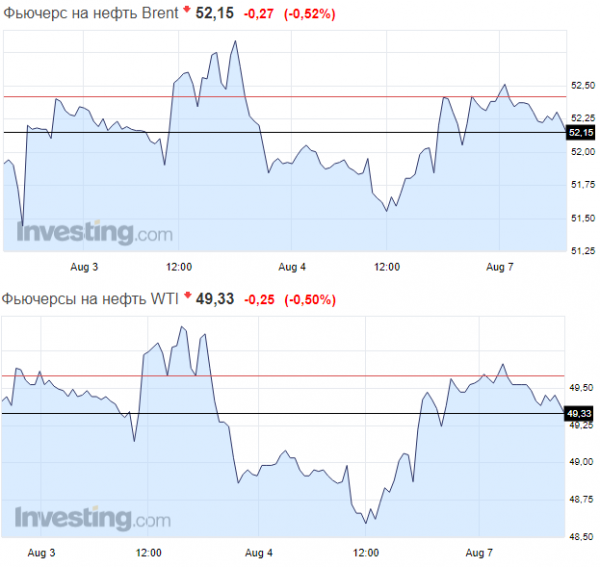 The Committee at the meeting plans to discuss the implementation by participating countries of their obligations to reduce oil production. Their participation at the meeting of the Committee was confirmed by several countries that had previously not 100% consistent with the agreements.
The meeting in Abu Dhabi will be held under the chairmanship of Russia and Kuwait, in the presence of representatives of Saudi Arabia, it was reported earlier in the release of OPEC.
SEE ALSO
The IMF has lowered its forecast for price of oil
The Ministerial monitoring Committee and the technical Committee of experts of the OPEC+ was established to monitor observance of the agreement and to make recommendations for the adjustment of its conditions. The committees include representatives from Saudi Arabia, Venezuela, Kuwait, Algeria, Oman and Russia. However in Abu Dhabi the other members of the committees will not appear as "delegated to the chairmen of their responsibilities for the conduct of these meetings."
Comments
comments