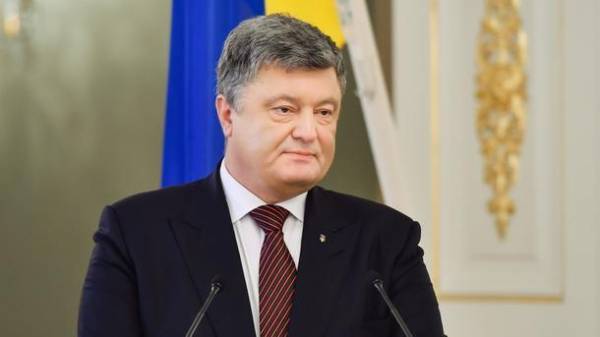 President Petro Poroshenko gave the order to the guards of cheapening the cost of transportation and to attract low-cost airlines in Ukraine to cheap flights in Europe. He stated this during a visit to the centre for information, communication and Informatization of the gpsu, the press service of the head of state.
The President expressed the opinion that after the liberalization of the visa regime, the flow of citizens of Ukraine who will travel to Europe will increase and thus will increase the load on the service.
"I want to provide quality public service while crossing the state border of Ukraine citizens and our guests. To prevent the emergence of queues, in which Ukrainians will have to wait for long hours in order to cross the border. We removed the queues at the embassies and it is impossible that they originated at the border crossing points. Time to prepare for this significant event is still there", – said Poroshenko.
According to him, the order of cheapening the cost of transport, in particular, the involvement of Ukraine airlines low-cost airlines.
"It's an important step to strengthen European integration of our country", – the President added.
We will remind, on April 26 the Committee of permanent representatives of the EU approved the granting of a visa-free regime for Ukraine. 11 now may the issue be submitted for approval by the EU Council.
Comments
comments