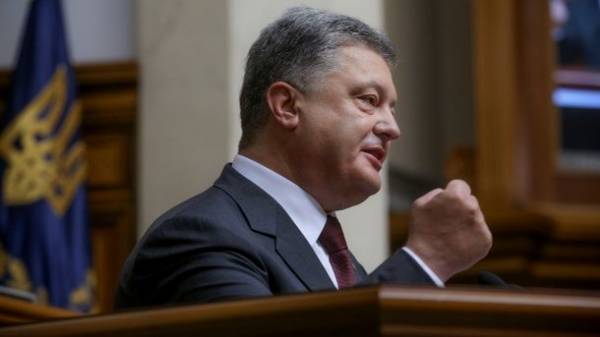 The President of Ukraine Petro Poroshenko said that the money confiscated from the former President, Viktor Yanukovych, was stolen from the people. This is stated in his Twitter account.
"Entered into force court decision on the confiscation of 1 billion 400 million dollars that belonged to the former President (Yanukovych. – Ed.). The money was stolen from the people of Ukraine. Now we have returned them to the state Treasury", – stated in the message Poroshenko.
He also noted that the confiscated money will go to restore the defense capability of the Ukrainian army.
As it became known today, the court of final appeal allowed the confiscation of the arrested $ 1.5 billionthat belonged to the ex-President of Ukraine Viktor Yanukovych.
Comments
comments