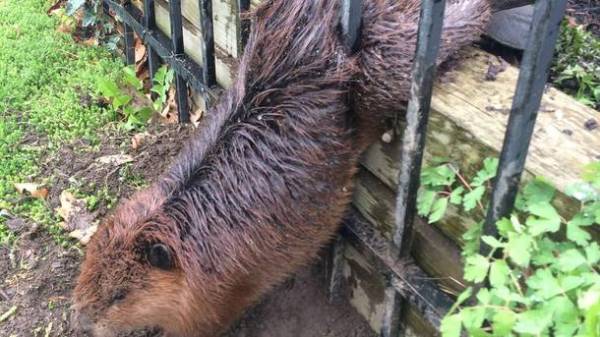 In the canadian city of Hamilton, Ontario, saved fat beaver stuck in the fence. This was reported on the page of a city service animal control in Facebook, the TV channel "112 Ukraine".
It is noted that the animal was trying to climb between the bars of the fence, but it was prevented by the accumulated winter fat. To release the trapped rodent, employee services animal control had to lather.
As a result of the incident, the beaver were injured. He was taken to the shelter services at animal control and then transferred to the wildlife refuge Hobbitty. When the animal recovers, it will be released.
Comments
comments